Sachin Tendulkar Early Life - Career - Family - Facts - Full Biography
Sachin Tendulkar is a personality who doesn't need an introduction. He is a former Indian cricketer and a terrific philanthropist. Let's have some untouched facts about him.
Sachin Tendulkar Early Life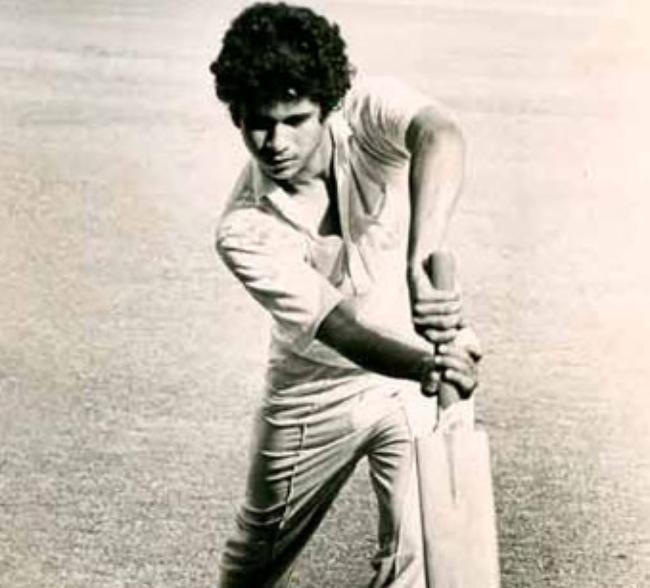 Sachin Tendulkar was born on April 23, 1973, at the Nirmal Nursing Home in Dadar, Mumbai. His father's name is Ramesh Tendulkar who was one of the most famous novelists of Maharashtra. His mother's name is Rajni who was an insurance professional. As a young kid, Sachin was a big fan of John McEnroe, one of the prominent tennis stars from the US. At the age of 14, he quit his schooling and started taking coaching from the famous cricketing coach of Mumbai, Mr. Ramakant Achrekar who used to coach Sachin day and night. He was in 10th grade when he was dropped out of school. Sachin also attended the MRF Pace Foundation in Madras so that he could be trained and become a fast bowler but destiny had other plans for him and he ended up being a phenomenal batsman.
Sachin Tendulkar Family
On 24 May 1995, Sachin married Anjali Mehta, a pediatrician of Gujarati origin, whom he had first met in 1990. They have a daughter named Sara and a son named Arjun whose skills in cricket as a teenager have been receiving attention.
Unknown Facts about Sachin Tendulkar
Apart from his personal and professional life, there are 8 lesser known and hidden facts about Sachin Tendulkar which are:
Being nominated to the Rajya Sabha, Sachin Tendulkar is India's first active cricketer.
Sachin Tendulkar was rejected by Dennis Lillee's as a fast-paced bowler.
Sachin once acted as a ball boy during the 1987 World Cup match between India and Zimbabwe.
During a one-day match, Sachin fielded for Pakistan as a substitute.
Sachin has scored the most number of centuries in Test matches and One Day International (ODI) matches.
Sachin has got a world record for the highest number of centuries, comprising 51 Test matches and 49 ODI.
Sachin is the first and only cricketer to score 100 international centuries.
Sachin Tendulkar has been awarded Rajiv Gandhi Khel Ratna Award, Arjuna Award, Padma Shri and Padma Vibhushan Award. He also begged ICC Cricketer of the Year Award.
Related Stories